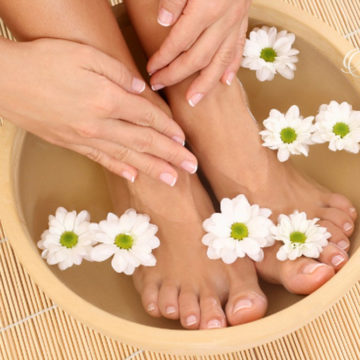 Organic pedicure combines elements from sea and nature to create a truly organic food treatment at Galaxy Nail & Spa......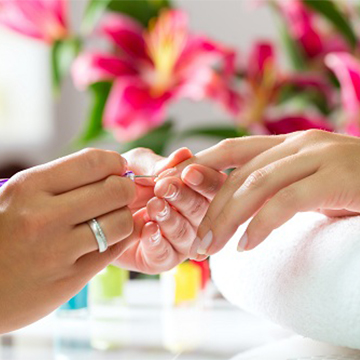 This is an extension of our manicure which will include an exfoliating sugar scrub and hydrating mask that repairs and.....
About Us
Galaxy Nail & Spa endeavors to set the highest standards in pedicures, manicures, nails health, quality products, sanitation and exemplary client care. To sooth their, we immerse our patrons in a ralaxing, joyous, elegantly appointed and memorable esthetic atmosphere.

Galaxy Nail & Spa our Technicians are professional, conscientious and courteous.
Location
Galaxy Nail & Spa
8110 Louisiana Blvd NE, Albuquerque, NM 87113
Hours Of Operation
Mon - Sat:
9:00 AM - 7:00 PM
Sun:
11:00 AM - 6:00 PM
1